Dear partners, clients, and trailblazers,
As I sit down today to recount our journey, a vivid tapestry of memories, milestones, and learnings unfurls before me. The spark that ignited in 2012 as ONE12th has evolved, transformed, and today, it flares anew as Ampersand Consulting. But as with any evolution, the essence remains, and our story is testimony to this continuity.
From Humble Beginnings to Uncharted Horizons
Back in 2012, the digital landscape was a burgeoning frontier, teeming with potential and challenges. With an ambition to redefine the contours of digital marketing, ONE12th was birthed as a performance digital marketing agency. The name was never arbitrary; it symbolized precision, granularity, and our commitment to providing that extra one-twelfth worth of value in an ever-competitive marketplace. This dedication soon set us apart, as we wove success stories and became partners in growth for many businesses, helping them harness the digital tide.
A Saga of Adaptation and Growth
As the years rolled on, the digital landscape matured, and so did we. The projects we embraced, the visionaries who became part of our family, and the invaluable insights from our clients — all these experiences were threads weaving the fabric of our legacy. The digital marketing agency of 2012 gradually expanded its horizons, embracing consulting and diving deep into realms like data analytics, tech enablement, and innovation.
The Birth of Ampersand
So, why Ampersand? In literature and life, the ampersand (&) signifies continuation and connection. It's not an end, but an 'and'. This captures the spirit of our transformation. Ampersand Consulting is not a departure, but an evolution; a testament to our belief in interconnected solutions, collaboration, and the magic that happens at intersections.
Peering into the Future
With our roots anchored in the rich legacy of ONE12th, we envision a vibrant future for Ampersand Consulting. A future where consulting is a canvas of co-creation, where empathy and innovation intertwine, and where challenges are catalysts sparking novel ideas. It's a horizon where Ampersand, enriched by its ONE12th heritage, champions change, crafts connections, and carves out new paradigms in consulting.
Our journey from 2012 to now has been nothing short of remarkable, and as ONE12th transitions to Ampersand Consulting, our core values and indomitable spirit remain our guiding stars. As we pen this new chapter, I warmly invite you to be part of this odyssey, to share in our dreams, and to stride with us into a future replete with possibilities.
And you can get started by visiting our home page.
To new beginnings, continued partnerships, and an exciting future.
Warm regards,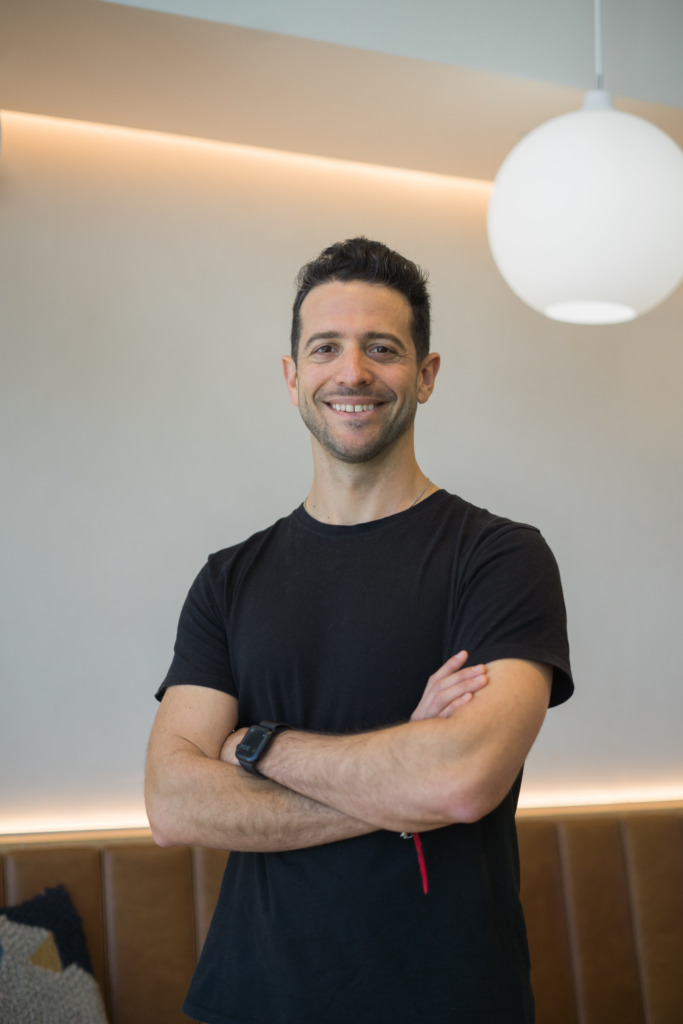 Alejandro Jaegerman, CEO of Ampersand Consulting.